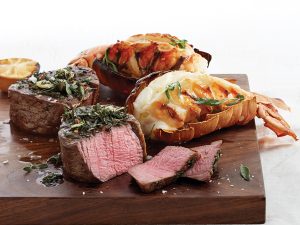 Get your order in today for Surf 'N Turf, Chateaubriand, Ham, Prime Rib and more!
HOW TO BREAKDOWN A CHICKEN
See Adam walk through how to break down a raw chicken.
Save money buying whole chickens and breaking them up into their main parts for freezing, grilling, baking, and more.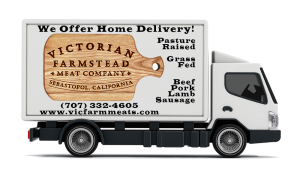 Can't make it to the farmer's market?
No problem!
We now offer home delivery around the Bay Area, as well as overnight shipping to the rest of the country!
Life's too short to eat crappy meat