Everytime you interact with Victorian Farmstead this month
You'll be earning raffle entries that could win you a HUGE PRIZE!
Create your Vicfarmmeats.com Account – 1 Entry
Pick up your regularly scheduled subscription – 1 Entry
Every $50 spent online, at Farmer's markets, or at the counter – 5 Entries
Start a New Subscription – 25 Entries (Highly Recommended!)
Complete our Social Media Challenge on Facebook or Instagram – 5 Entries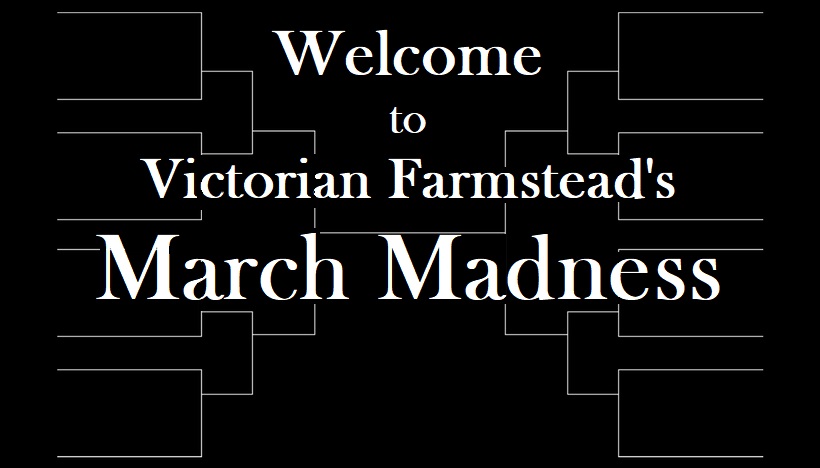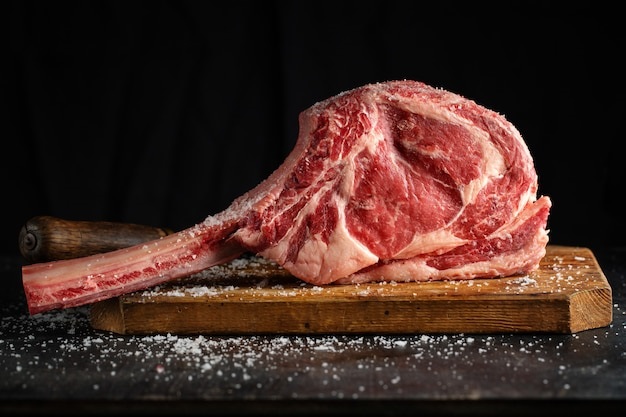 ATTENTION ALL MEAT HEADS AND DEAL ENTHUSIASTS
Every Sunday starting 03/13
Victorian Farmstead will be giving away
three of our incredible family packs to three of you lucky customers!
In raffle style, we'll be giving away
2x Big Boy Family Pack;
(1) Tomahawk Steak (1) Porterhouse (1) T-Bone (4) Bone-In Chicken Breast (1) House Made Sausage
1 x King of the Grill Family Pack;
(2) Bone-In Ribeye Steaks (2) New York Strips (1) Pound of Carne Asada (1) London Broil (2) Bavette Steaks (1) House Made Sausage
2 x Mixed Grill Family Pack;
(1) Cowboy Steak (2) Half Racks of Lamb, Frenched (2) Filet Mignon (1) Pork Tenderloin (2) Bone-In Chicken Breast and (1) House Made Sausage
There are TONS of ways to earn tickets…
1) Register your free account with Victorian Farmstead
2) Support Victorian Farmstead online, at farmer's markets, and at the counter in Sebastopol
3) Complete our Social Media challenge on Facebook and Instagram